One of the immortal fashion staples in any fashionable girl's wardrobe is a pair of skinny jeans. This particular style of denimwear has tried (and won) the test of time, securing a permanent place in our closet. This year, high-rise skinnies with undone fringe accents are making noise to complete the understated grunge trend of 2018 (and we're here for it!).
Just what exactly is the fuss about skinnies? Other than the fact that they flatter just about any body type, the form-fitting jeans go with just about anything! From comfy sneakers to dressy stilettos, these leg-slimming bottoms complement most, if not all, footwear. Still not convinced? No worries, let us try and persuade you with these 4 shoe ideas to wear with your skinny jeans.
1. Athletic Sneakers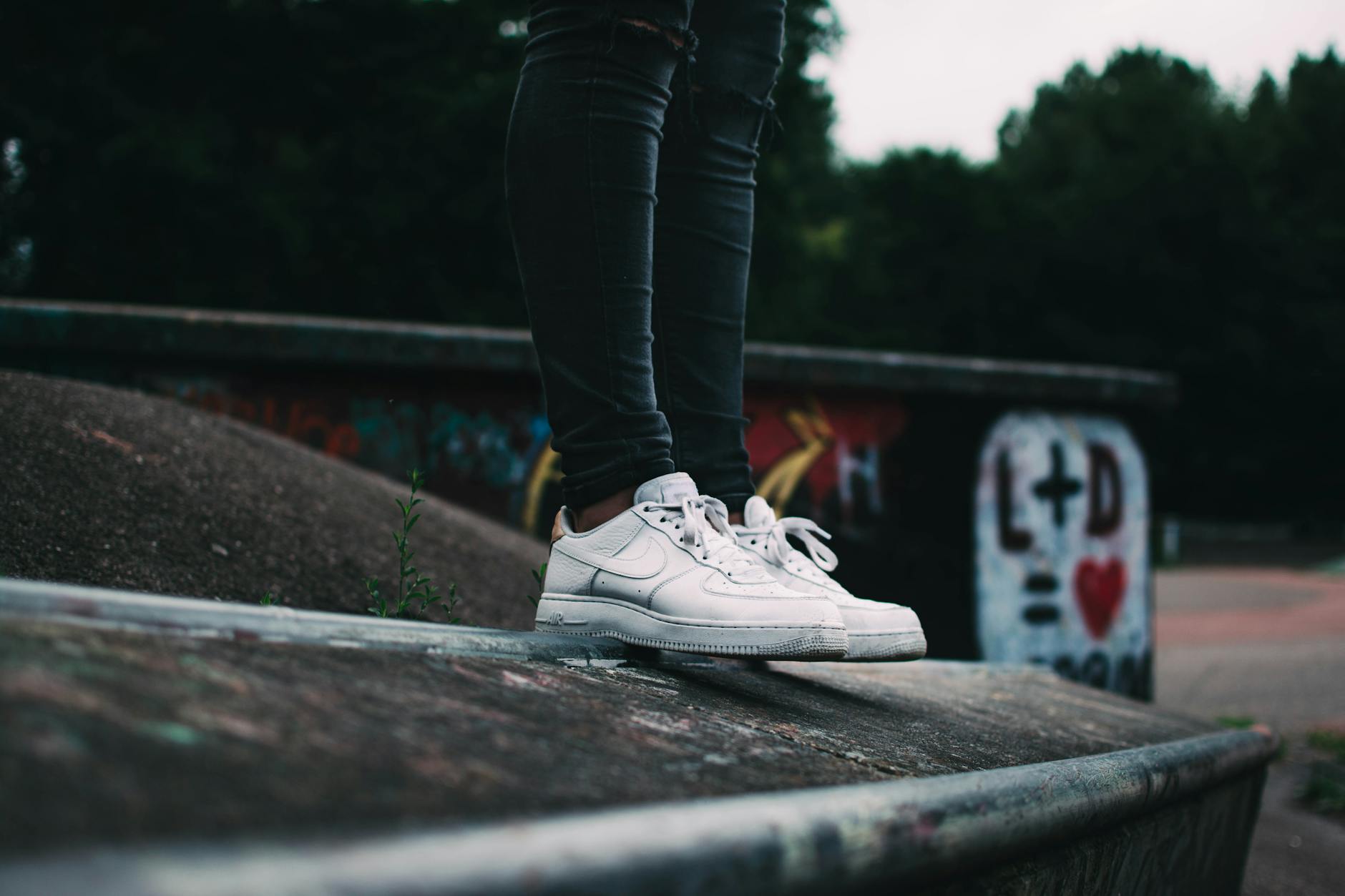 When it comes to easy wardrobe staples, BNY Jeans suggest that skinnies are here to stay and what better way to wear them than with some on-trend footwear like vintage athletic sneakers. Big in fashion at present are 90's-inspired sneakers with chunky soles. You can make it look like you have long legs by wearing high-waisted skinny jeans matched with a pair of heavy soles. Half-tuck a basic tee into your pants, and you can rock that athleisure look with ease.
2. Chic Slip-On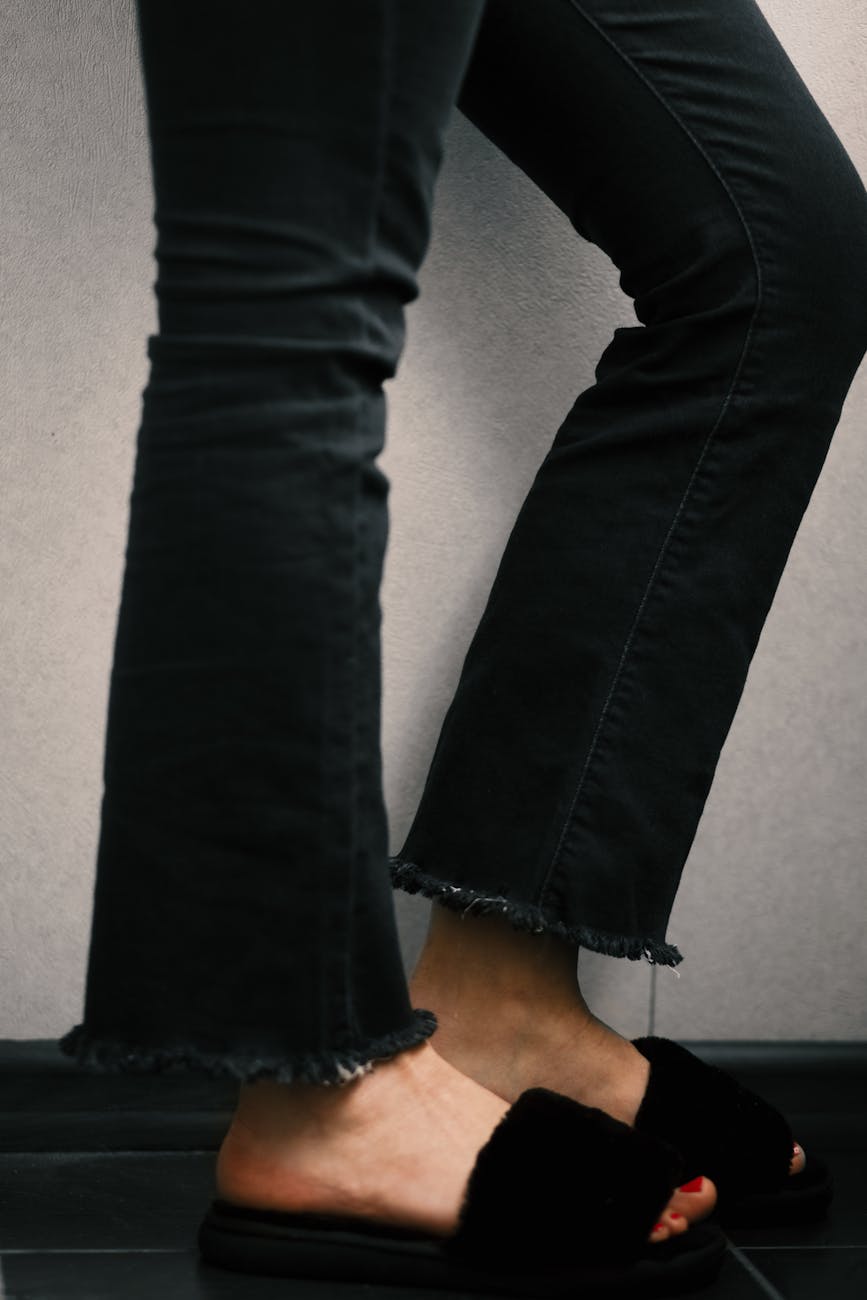 Making waves as a go-to in terms of comfy shoes right now is the slip-on – commonly seen in the form of mules and slides. For the days when us girls want to dress comfortably, cut-off skinny jeans are great not to mention easy to throw on. A great way to elevate your look is by matching a pair of chic and comfy slip-ons with a pair of distressed skinnies and a graphic tee. Opt for a statement shirt that will go well with your personality and let your whole #OOTD speak for itself.
3. White Sneakers
Show a more boyish side to your usual style and put together some ripped skinny jeans with a pair of white sneakers. To properly style the two, Health.com journalist Dwyer Frame recommends rolling up your jeans for a classic look. This shoe and skinnies combination will add depth to your straight-cut ensemble while making you look edgy in the process.
4. Strappy Heels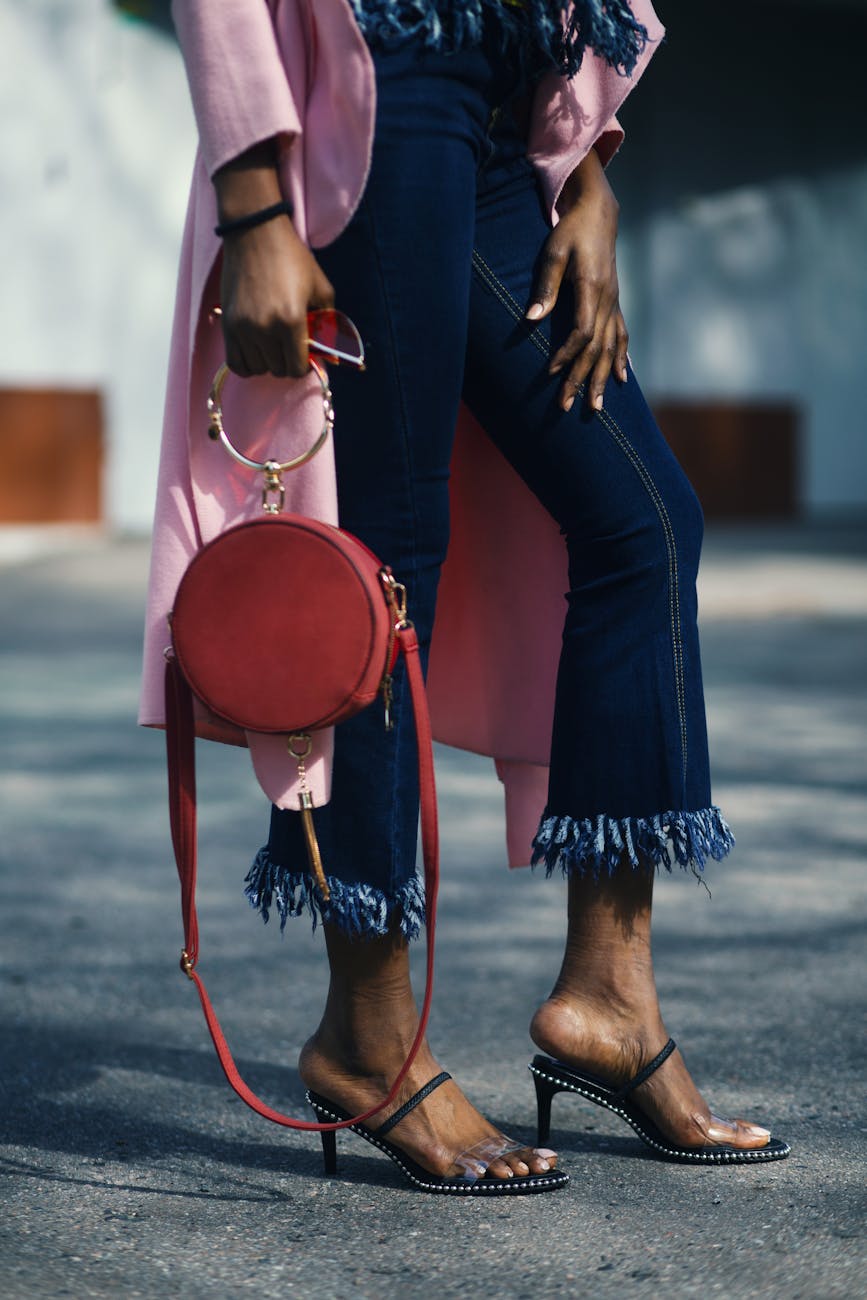 One of the best things about owning a pair of skinny jeans is their versatility. For those nights when you want to paint the town red, Shoe Tease advises you that strappy heels are the perfect sexy shoes to wear with skinny jeans! Keep yourself comfy without holding back on sexiness with a pair of black skinnies along with some breathable heels. Finish off the look with a dressy top and accessorize with simple jewelry. This look is effortlessly sophisticated while it will also flatter you in all the right areas. Trust in this powerful #OOTD, and you'll be sure to turn heads whatever the occasion.
Update your wardrobe with the eternal fashion must-have, the classic skinnies. Make dressing up hassle-free and take note of the fashion ques above to match your favorite kicks with this versatile denim silhouette.
BLOGLOVIN
|
FACEBOOK
|
TWITTER
|
INSTAGRAM