Online Deals You Should Not Miss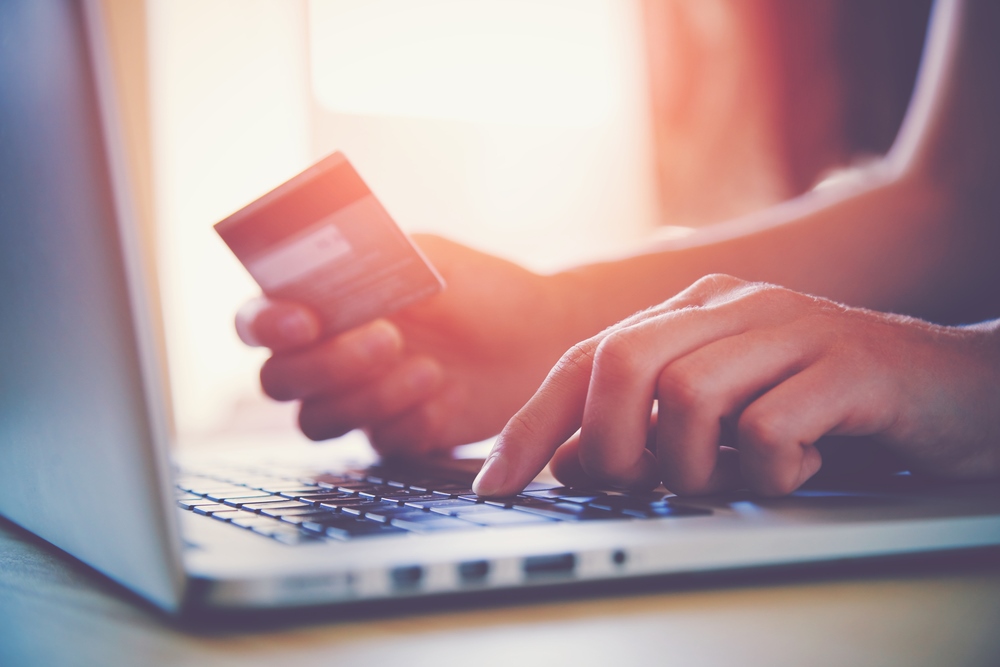 Photo source:
https://heimdalsecurity.com/
We all love discounts, am I right? When we see a good
flash deals
online, it is hard to resist them. However, there are times that those deals are not really worth the money. So, once again, here I am with online deals worth taking and you should not really miss.
There's just too many things you can buy here – from beauty, fashion, electronics, etc. This coupon will give you up to 90% off of their selected products and a free shipping too! Nice, eh?
AliExpress.com
also offers wholesale orders if you are thinking of building up your own business.
Planning on giving your father a vacation trip for the upcoming Father's Day? Then you should definitely take advantage of this discount from Traveloka where you can get up to Php700 off of your flight and hotel.
Beauty Kit by YesStyle
If you are a beauty enthisiast like me, then this kind of deal is the one you really shouldn't miss. They are curating a beauty kit based on the current beauty trend. Their latest one has a theme of Sweet Spring. I have reviewed one of the products in this kit before
(Read: RiRe Lip Manicure High Fix Review).
So far these are the deals you could avail that is truly worth it. I am really thankful to the people behind these amazing deals because not only they help shoppers narrow down their choices, they also give discounts to them.
If you know a deal or two, you can share it with me and I'll be happy to include it in this post.
BLOGLOVIN
|
FACEBOOK
|
TWITTER
|
INSTAGRAM